Edge
OF EYELASH EXTENSIONS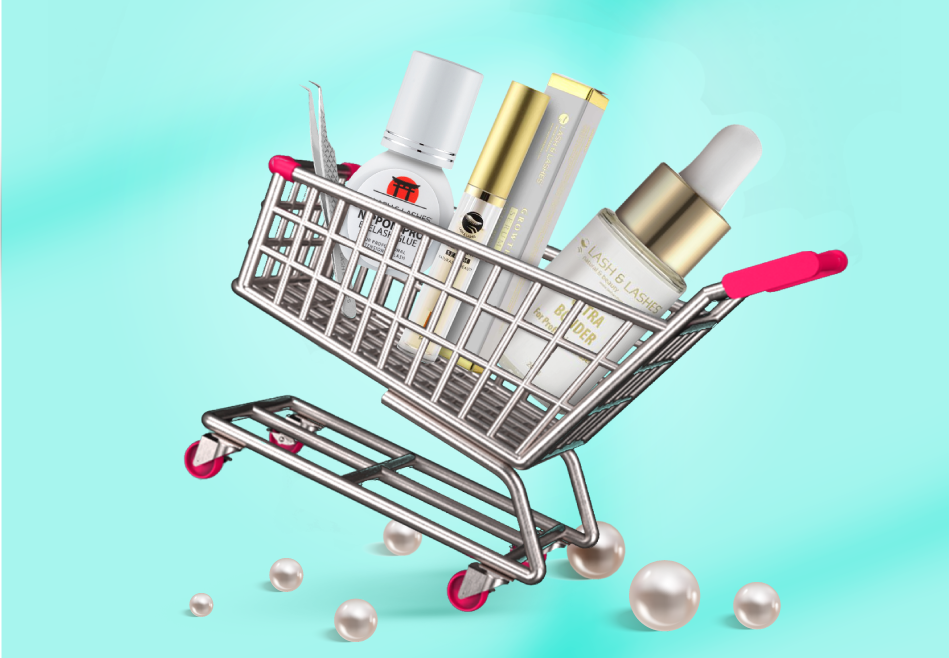 THE RETAIL AND WHOLESALE OF
EYELASH EXTENSION PRODUCTS
You can buy the LASH & LASHES eyelash extension products personally in our store or you can order them through our webshop
The guarantee for our product's quality, it's prices and assortment is our manufacturing partner from South Korea, which is one of the world's largest eyelash extension products manufacturer.
Our colleagues are constantly following the latest trends, developments and innovation in the field of eyelash extension, in order to make it possible for our lash stylists and costumers to find always all the products that they need to be able to offer their clients maximum satisfaction, wonderful LASH & LASHES eyelashes.
INCREASE YOUR PROFIT
With eyelash extensions, eyelash lines become thicker, fuller and longer and this is what most women dream about. This is the most perfect way to realize a magical and seductive look at the same time, without any effort. The use of the LASH & LASHES eyelash extension products is the most hygienic and safest of the other products that you can find on the market.
The LASH & LASHES eyelashes last for up to 6 weeks, they do not overload the eyes, are waterproof, resist perspiration, sport activities, tears, swimming and they last up even while sleeping, without causing any unnatural, ncomfortable feeling for the wearer. That's why you can surely recommend for your costumers the experience of the eyelash extensions!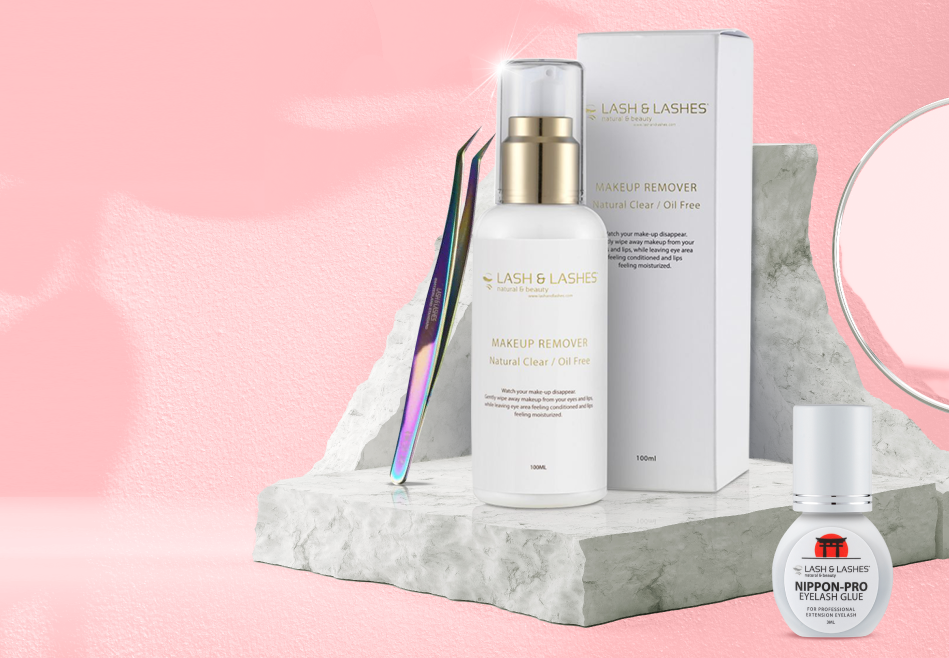 LASH&LASHES ON INSTAGRAM

Iratkozz fel HÍRLEVELÜNKRE